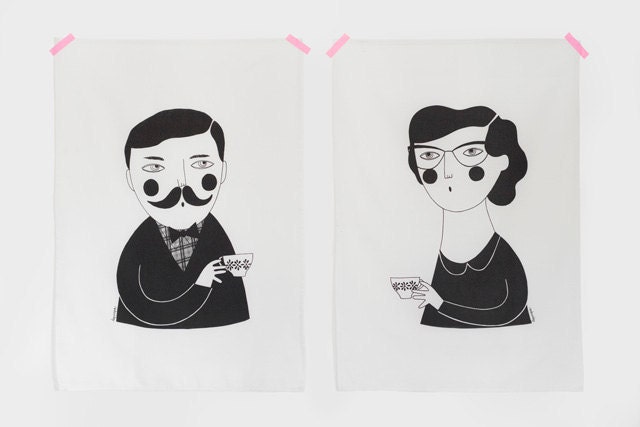 I first saw one of
Depeapa's
tea towel sets on Pinterest and fell in love. I adore the illustration style, easy and expressive. 
The artist Veronica de Arriba is based out of Spain Here's a
link to her blog
 (you may need to use google translate) but I have been browsing it from time to time. I love seeing the day to day life of artists I admire
.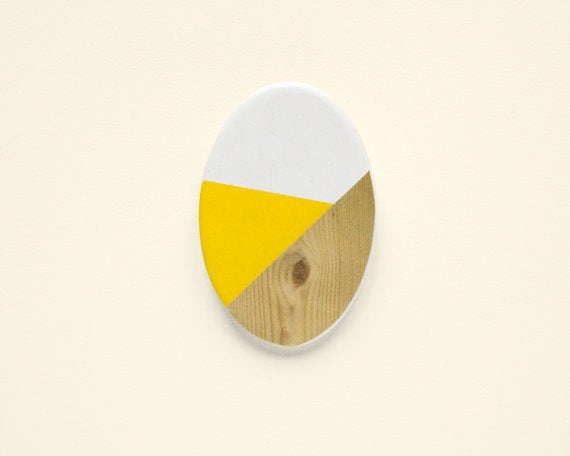 I also love her other items, like brooches and pocket mirrors. I like that her products are diverse. Like I could purchase sooo many presents for people from this shop!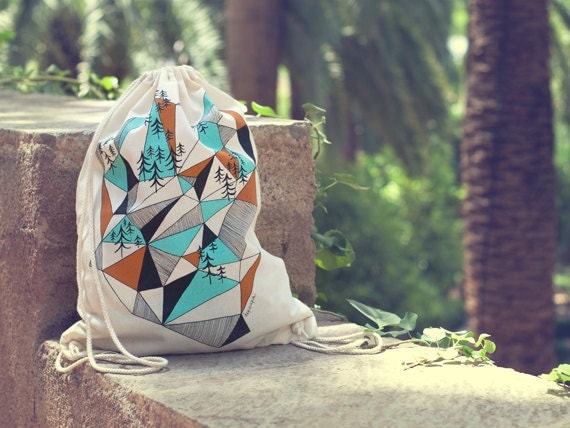 Geometric Mountain Backpack
You need to check out
Depeapa
for yourself. It is just great. Great products. Great photography. The. Bomb. Dot. Com. (yes, I did just write that).