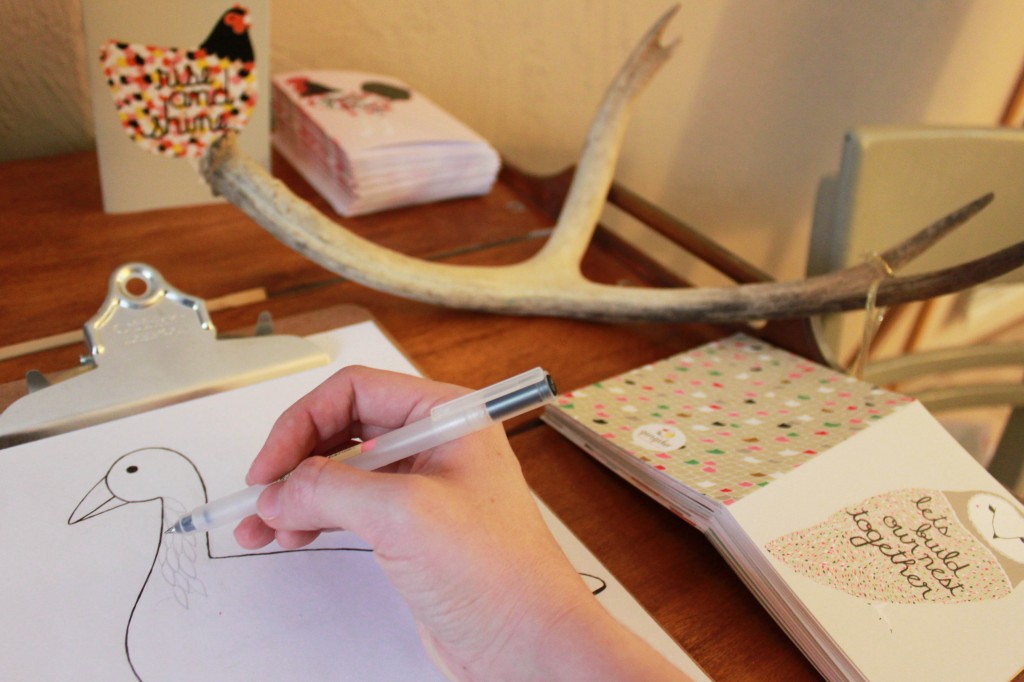 Good lovely evening to all of you! We at Gingiber hope that you've all had a productive and beautiful day!
Things have been shaping up quite nicely here in small town Oklahoma with our preparations for the new shop that opens in less than one week now!
To celebrate we've been having some amazing giveaways over on Instagram and will continue to have even more as we draw closer to the big day!
We're here tonight to just share a little more information about those giveaways in order to try and simplify things.
Step 1. Follow us on Instagram so you can see what giveaways we're offering. Self explanatory right?
Step 2. Re-post that image (screen cap it, save it, download it...whatever floats your boat!) with the hashtag specified. Each day will be different yet similar so be sure to pay attention!
Step 3. Follow the fabulous maker we've teamed up with that day!
Step 4. A week from the day we originally post that particular giveaway is when a winner will be chosen at random. So stand by with eager anticipation until we announce a winner.
A couple answers to questions we've been getting:
Q: I'm overseas. Can I enter? A: Abso-friggin-lutely! Without a doubt.
Q: How many times can I re-post and enter? A: We've decided on once a day until that particular giveaway has ended. So post to your heart's content!
Please feel free to ask any and all questions here on the blog or via Instagram. Just keep in mind that it may take us a tiny bit to get back to you since things have been wonderfully busy here!
Good luck and thank you to all of you for your incredible support. We couldn't do it without you!